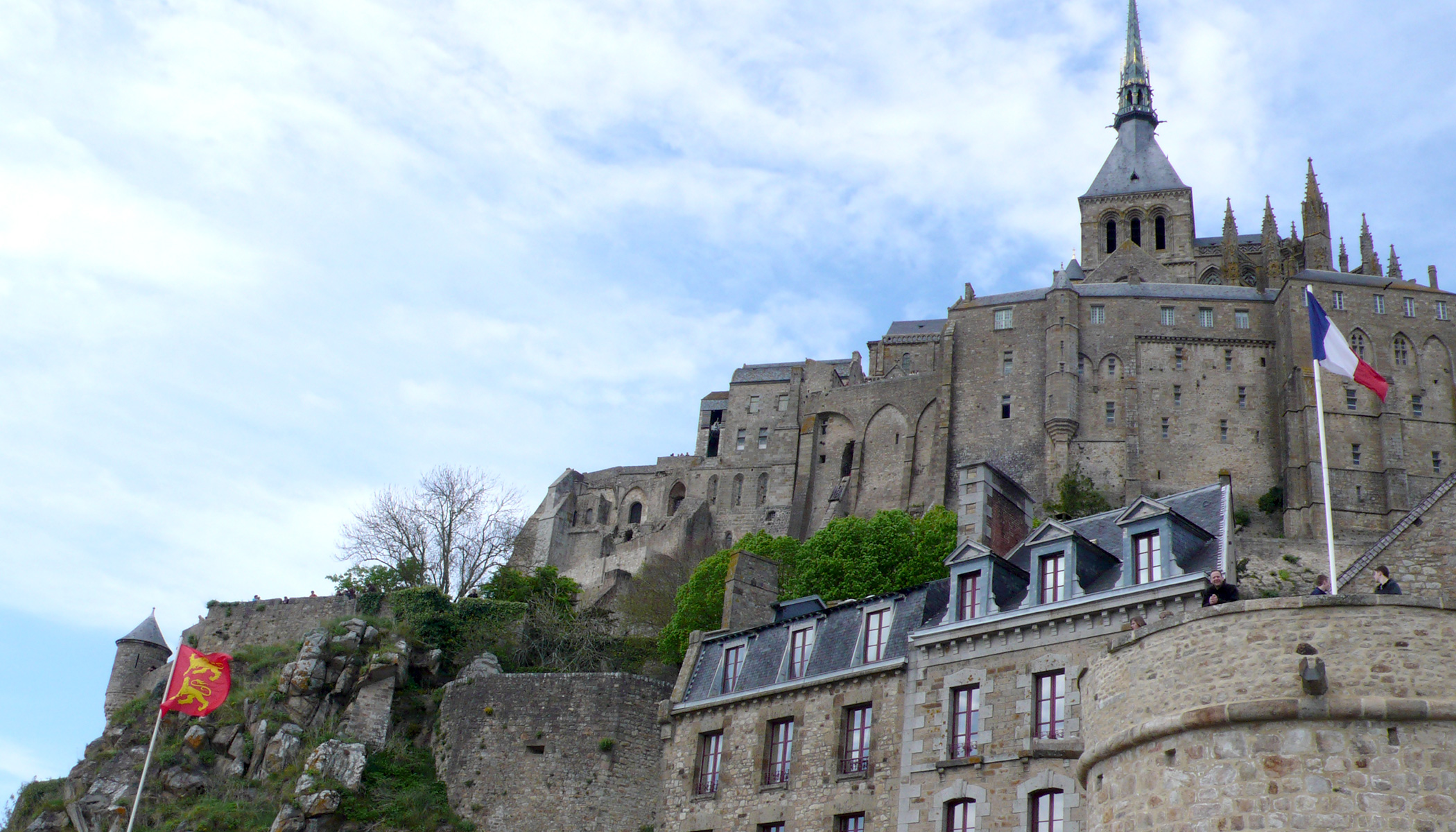 Born in France
maison blanche
France is littered with numerous beautiful villages, and I visited one such village where my friend's family lives. I was immediately struck by a moving sight I had never witnessed before—rows of houses along streets that resemble something from the medieval times and look as if they are part of a movie set.
Between touring the different spots in that village, I stayed at a rustic youth hotel. I remember my shock when I first entered my hotel room. The entire room was dark, illuminated only by light filtering in from the outside that was so faint it wasn't even possible to read. There was no TV, radio, refrigerator, or telephone either. Needless to say, my mobile phone had no connection. And the last thing I noticed was that my room didn't even have a curtain...
What I didn't expect was to realize 2 days later that there was no need for any curtains whatsoever. When the sun rises and light suffuses the room, it's time to wake up. And when the sun sets and night falls, candles are lit. That's precisely the way of life of medieval people.
The time I spent in this empty room, where nothing besides the sound of nature can be heard, was surprisingly relaxing. And it was this life-changing experience that gave birth to the concept of maison blanche.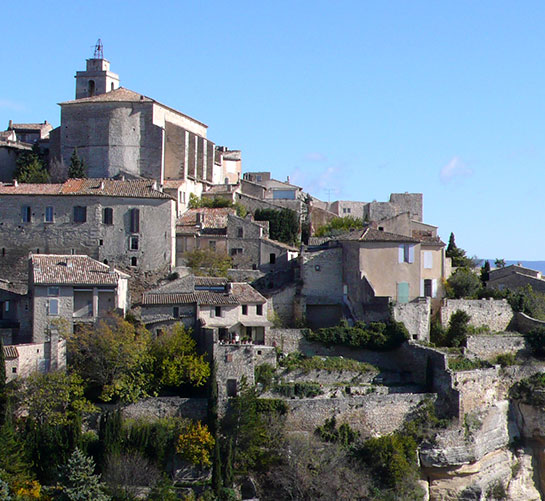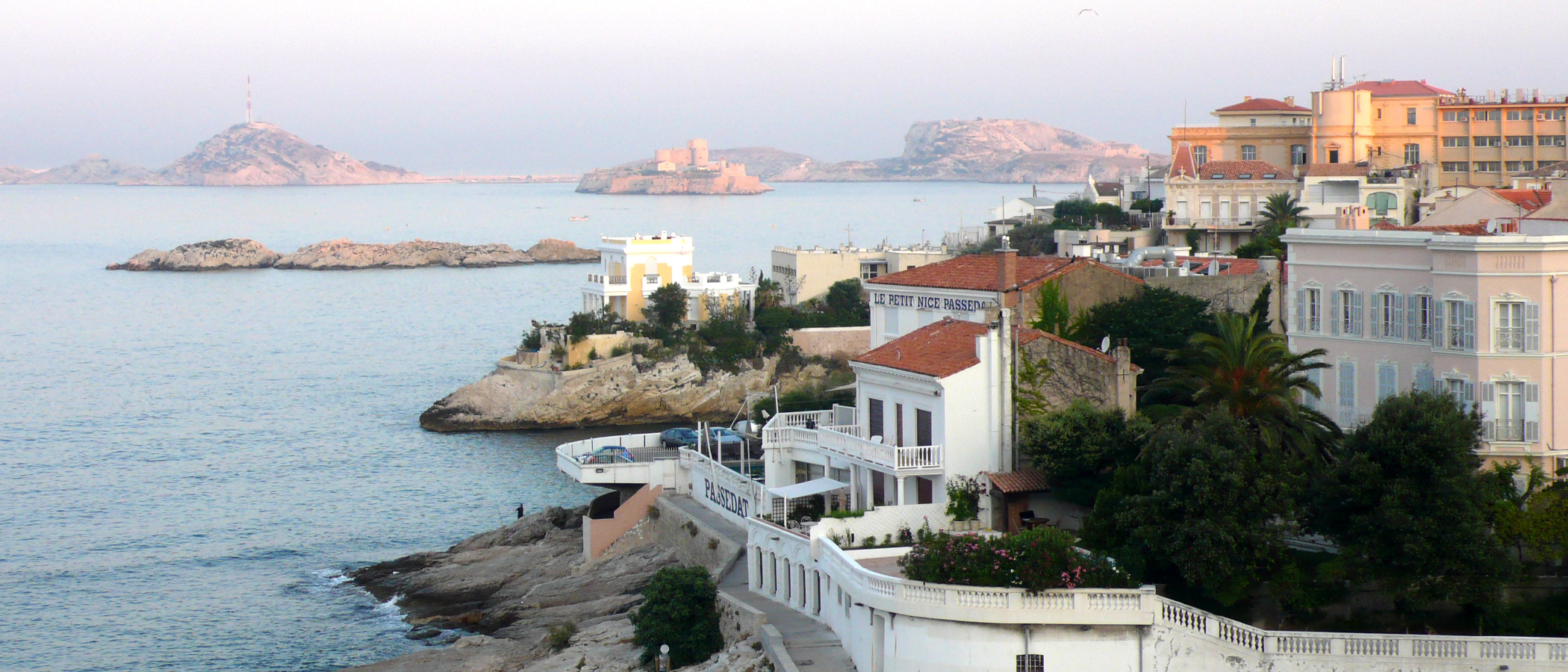 Bringing smiles to your life
Our brand motifs include plants that blend into the midst of simple living, and small animals that roam freely throughout Mother Nature.
We use natural materials (linen and cotton) for our products, as we would like everyone to be able to feel the warmth of that French village.
As our brand motif, the flowers are all drawn by hand so they can bring a smile to everyone.
"maison"—or "house" in French
We use this to symbolize one's "way of life."
Every single person has a unique idea of how they want to live.
We will continue to create things that you can bring close to your heart to brighten up your own way of life.
"blanche"—or "white" in French
The color one puts on a white canvas is entirely up to each individual.
That also applies to someone's way of life: how they want to live, what they use and wear...
We will bring you all the different colors you can add to your life.
Use, and you'll be able to smile.
Give, and you'll be able to smile.
That is the guiding philosophy of our brand.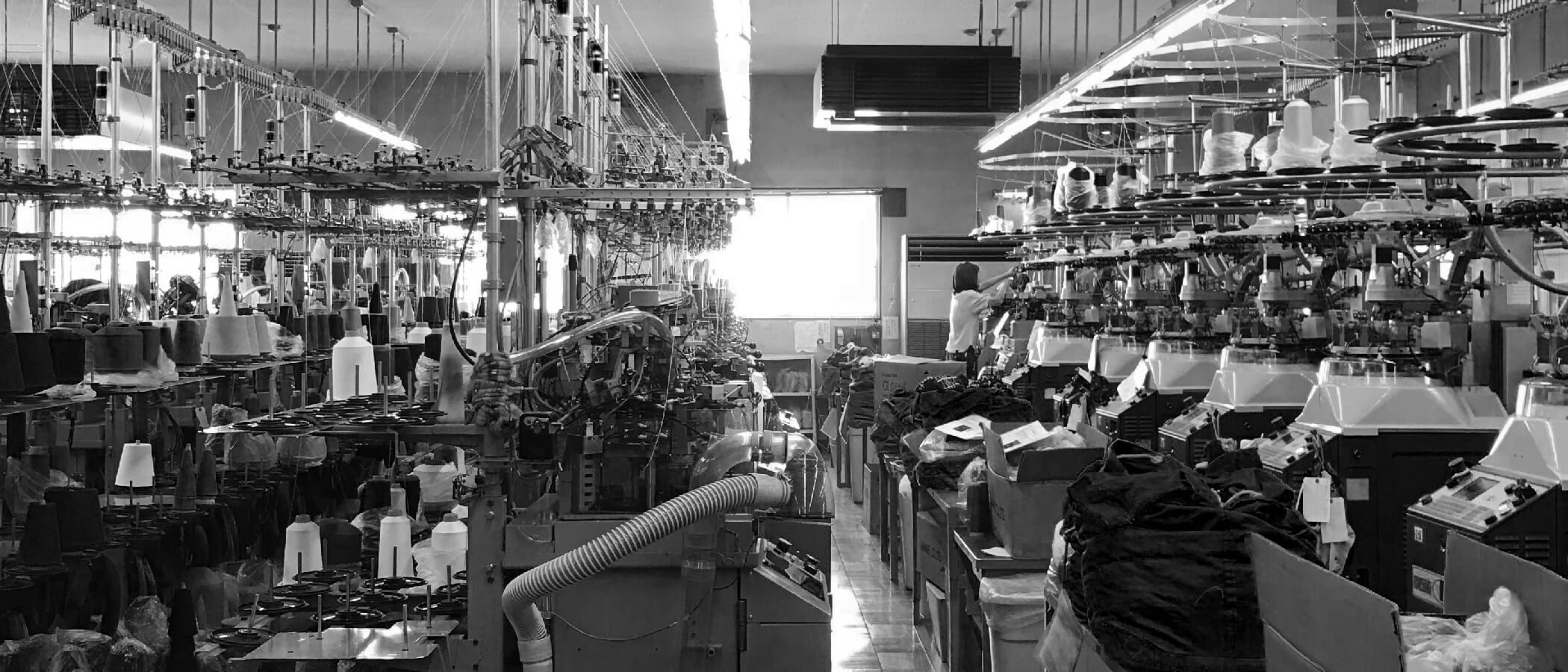 Bringing simplicity to your way of life
Let our exceptional materials, textiles, and designs
—rooted in our brand philosophy of simple living
—bring color and joy to every day of your life.
online shop
New Fabrics
Fabrics that will make your heart leap with joy
We bring you fabrics with designs that vary from season to season.

Our designers draw on everything they feel via their "five senses" (sight, smell, touch, hearing, taste) to create the patterns on natural materials. Each design is painstakingly drawn by hand, so as to inscribe the elements of each season onto paper. The thoughts embodied by our fabrics will make your heart leap with joy.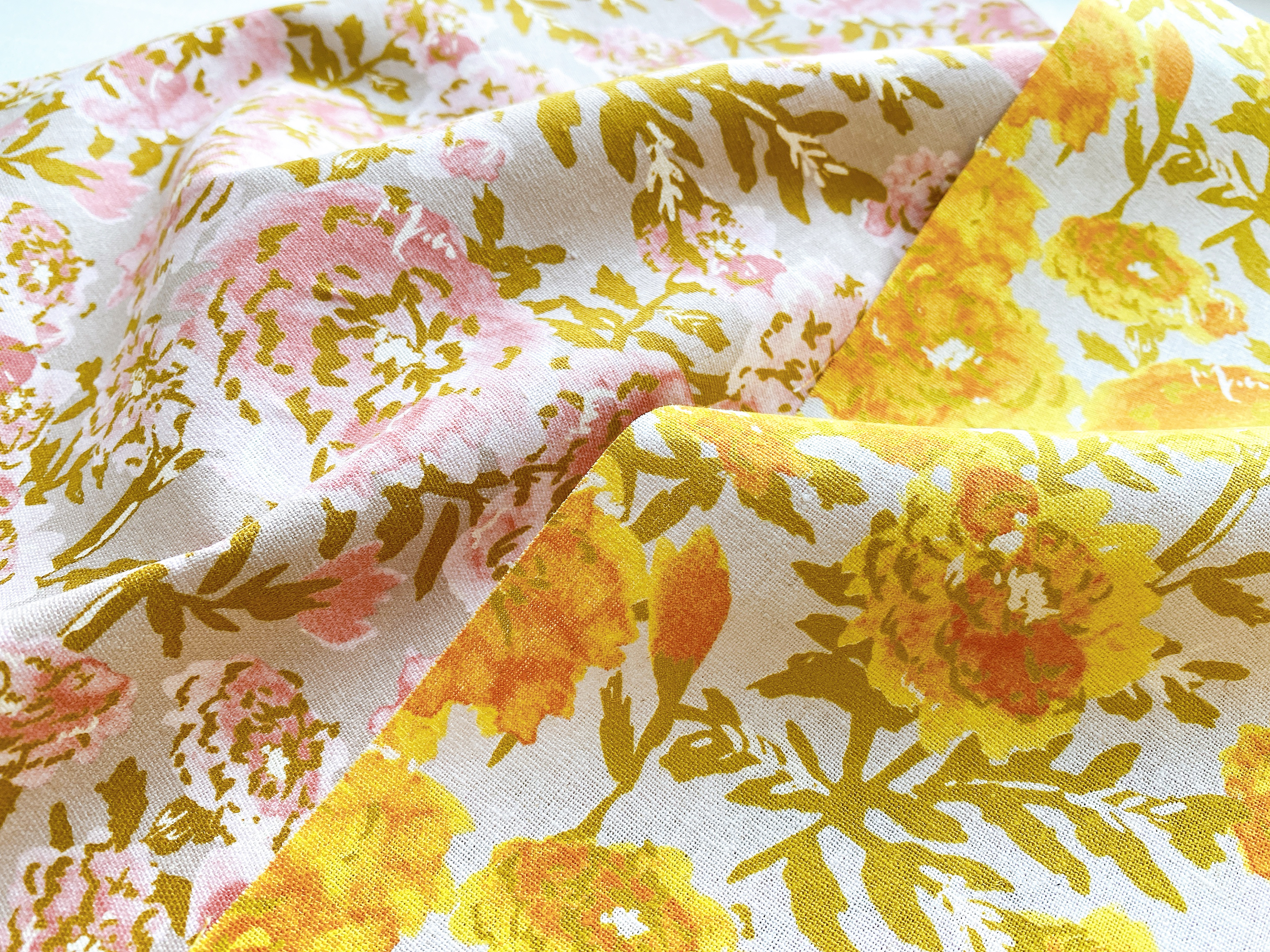 Fashion
Dress yourself up
We will bring you smiles through our apparels.

Wear only what you like! By wearing what expresses yourself best, you can bring smiles to every single day of your life.
Be free, and be yourself.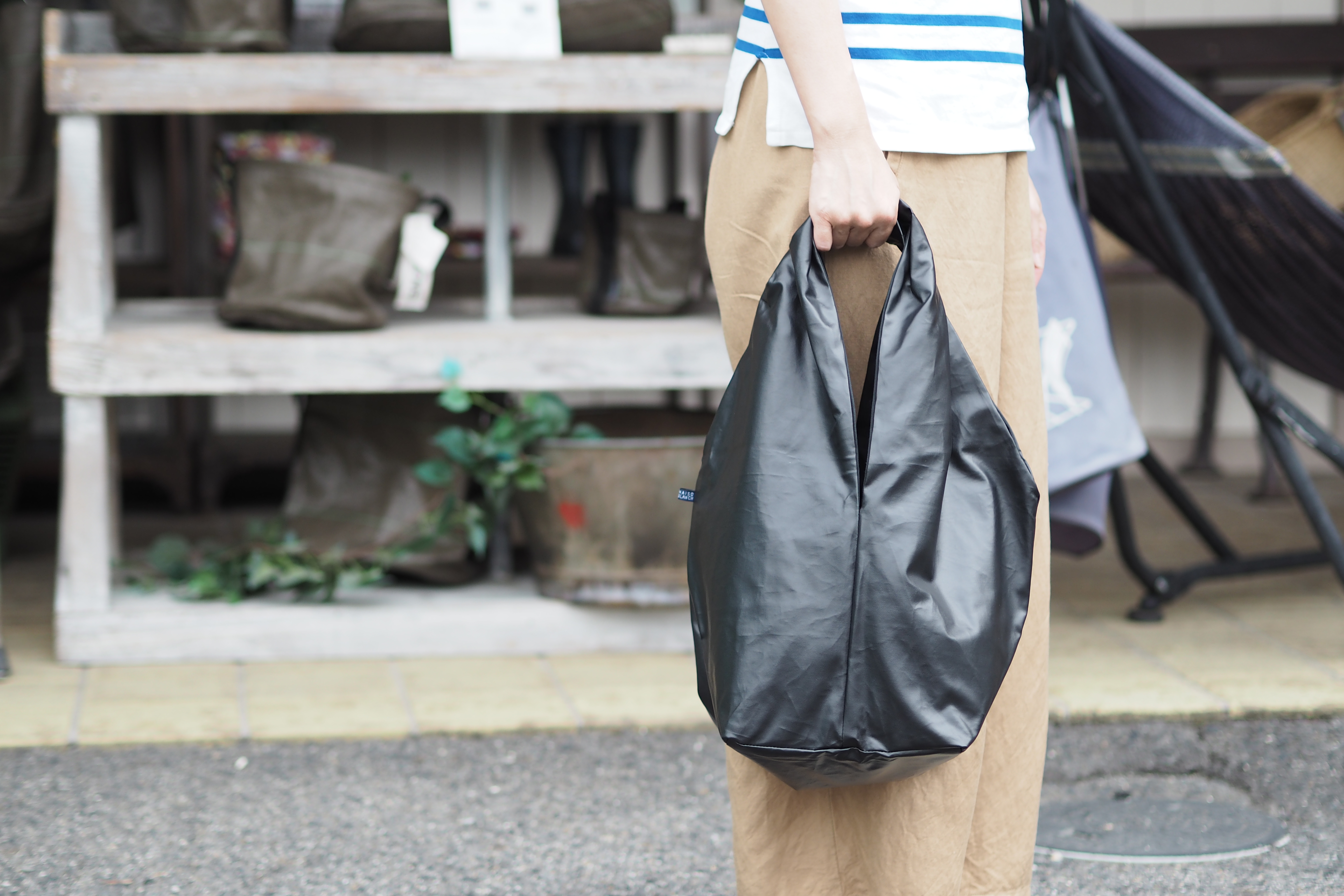 Eat
Eat well and be hospitable
Eating well will bring you smiles.

People who enjoy eating also love bringing a smile to the faces of those with whom they are eating. This means having your favorite tableware, cloths, right down to the flowers on your dining table...
MAISON BLANCHE will bring you the art of hospitality.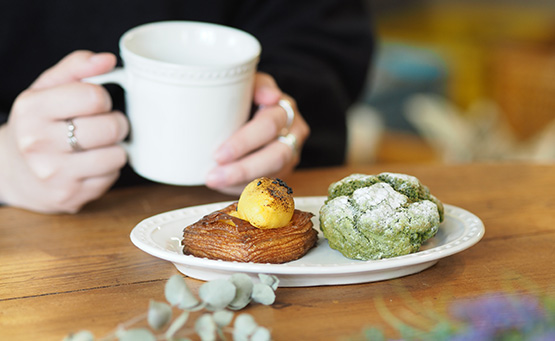 Living
Furnish and touch up your home
We will bring smiles to the way you live.

Busy but wish to lead a simple lifestyle?
We will help you to create a comfortable home where you can enjoy your own time and relax with your loved ones.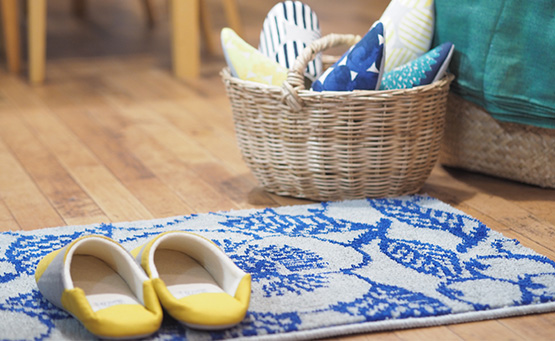 Season
Feel the call of every season
We will bring you the ambience and trends of every spring, summer, fall, and winter.

Daily essentials can be so comforting that you would feel like you always want to put on or incorporate them into your everyday style. Designs that you can make your own will definitely make you smile.
Why don't we try thinking of each season as a gift?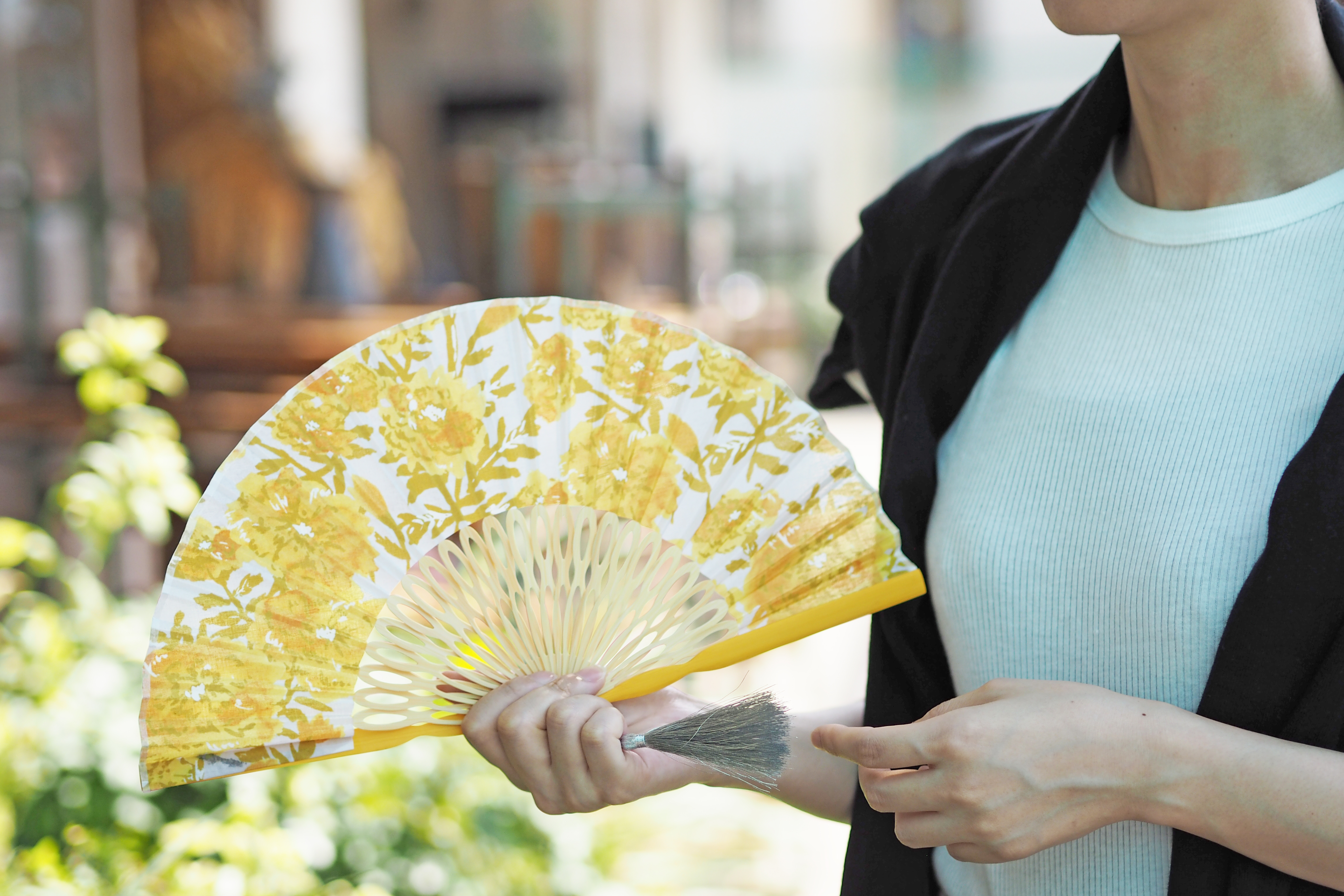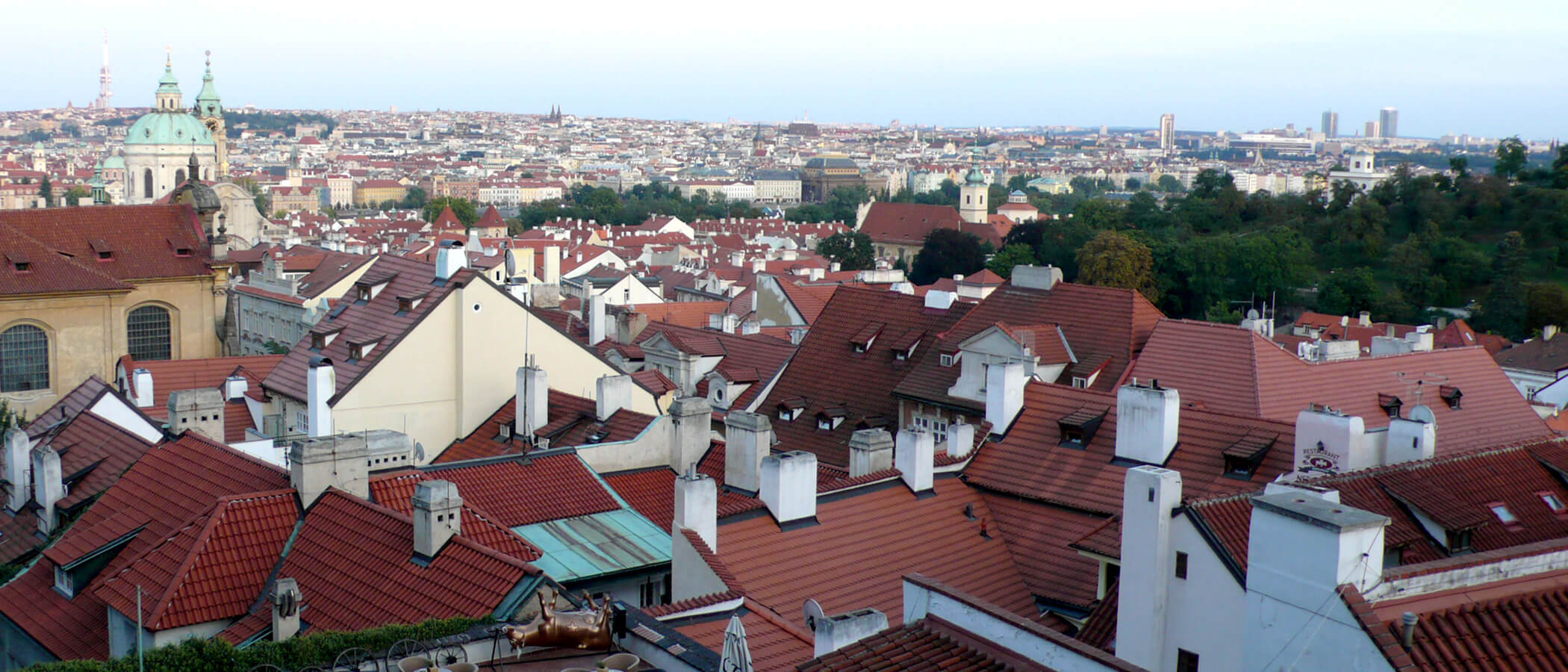 SHOP
Online Shop
maison blanche Official online shop